All-In-One Retail Technology
APOP is creating the next generation of retail technology, reaching 2 million customers a month
at the Point Of Purchase and helping them make informed buying decisions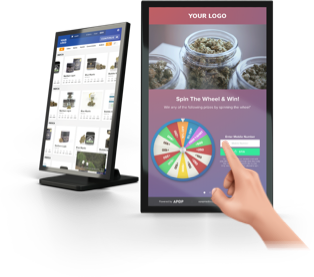 Kiosk Tablets
17-inch & 32-inch Retail Tablets Allowing Customers to Quickly Order & Spin the Wheel.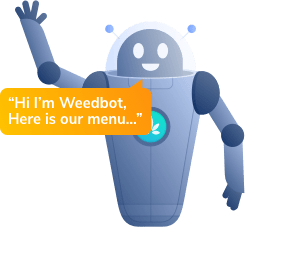 Text Blast Software
Text blast customers and get more foot traffic into your business! Amazing Rates!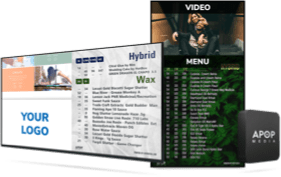 Digital Menus
Display Your Menus & Brands on Digital Screens Inside Your Dispensary.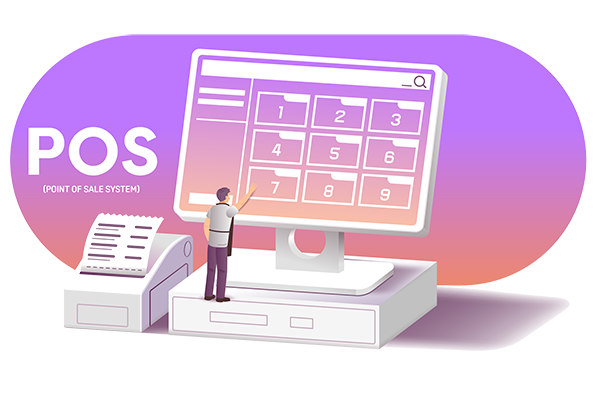 POS Syncer
Automatically sync your POS system to display all of your items and pricing.
The Big Names In Cannabis Use APOP
Over 300 Dispensaries Concentrated in California & Nevada
Over 100 Brands Advertise on APOP
Digital Menus, Kiosks & Texting Software for Dispensaries
That Integrates with Your POS System
Our Marketing Suite makes the relationship between dispensaries and their consumers more streamlined, professional, and versatile.
Contact Us Now!
Digital Signage Network & Menus
APOP's customizable digital signage is comprised of POS auto-generated menus, educational/lifestyle content, and advertisements that target your consumers. Our screens are strategically placed at-point-of-purchase (APOP). On average customers spend 15 to 30 minutes in a dispensary per visit. With 3 to 5 screens per dispensary a customer may see one ad 3x-15x times per visit.
Digital in-store advertising increases interest in products by over 30%.
Showcase your brand identity & vibe
Spark curiosity & increase sales
Educate and engage your customers
Over 300 Dispensaries in Southern California, Nevada & Michigan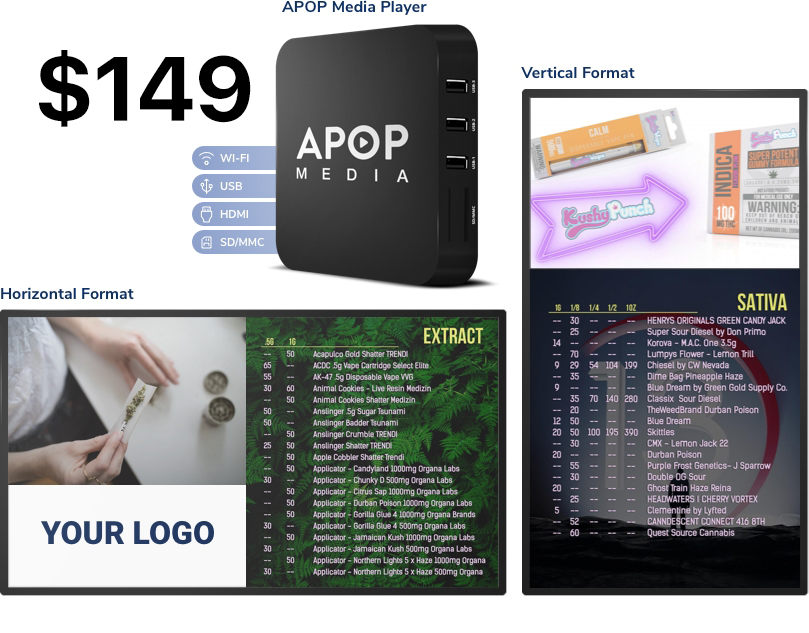 1 Monthly Plan To Fit All Your Needs!
$55 / month
Includes these amazing features!
Digital Menus
Automatically generate menus based on different categories.
POS Syncer
We integrate with 15+ Pos systems. Items & prices will automatically sync.
Scheduler
Schedule advertisements in advance and set the start and end times.
Youtube Loader
Load your favorite youtube videos by copying and pasting the youtube link.
Message Board
Create messages with pre-defined templates in a matter of seconds.
Scrolling Ticker
Get a scrolling message just like the news channels, so easy to update!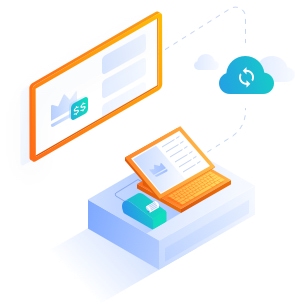 POS Integration
APOP pulls inventory and prices from your POS system, so that the screens, apps & touchscreens always match your system's inventory. You don't have to worry about inputting data across multiple platforms.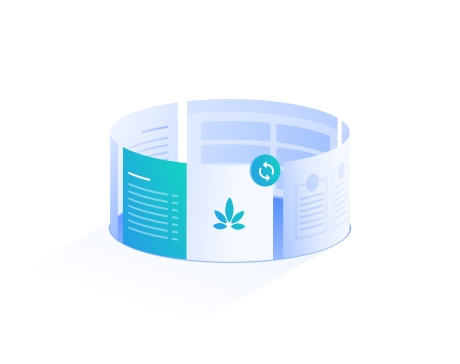 Auto Menus
Menus auto-generate and refresh so that any changes and additions you make to your POS system automatically update on your display menus. No more wasted time creating & updating your menus!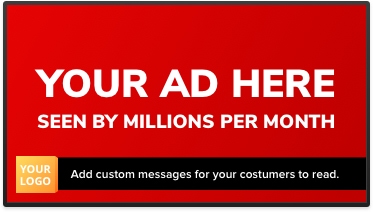 Advertiser Network
We work with some of the top brands in Cannabis to bring unique original content to your screens. This helps keeps customers engaged and informed, and also helps educate your budtenders about the brands in your industry.
"APOP's technology is on another level never seen in this market, They have changed our store's entire environment and allowed us to do our own instant delivery!"

Janice from
Self-Checkout
16.5 inch Kiosk Tablets - $649
In-store kiosk tablets provide another simple and integrated way for customers to place orders. APOP Kiosk Tablets allow customers to skip the line and order themselves without the need of a budtender.
Touch-Screen Simplicity

Consumers can easily swipe and tap through your menu and its details

POS Integration

The suite pulls directly from your POS and updates regularly

Convenient for Consumers

The customer who knows what they want can find it quickly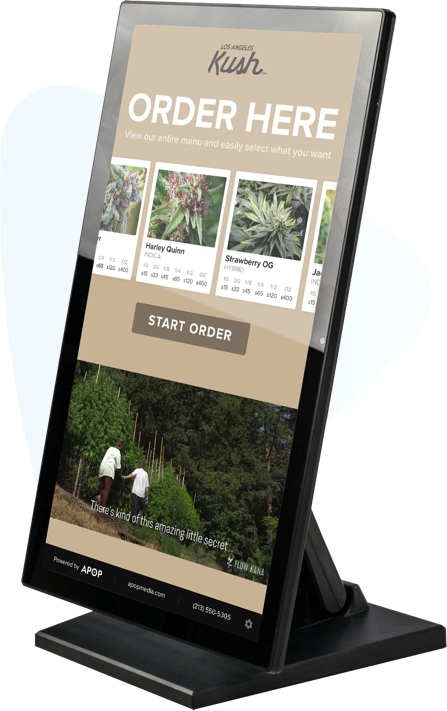 Privacy and Comfort

Customers can feel comfortable ordering from their own kiosk

Educate while Browsing

Informs your customers about new products and brands

Streamline Orders

Tablets make it easy for staff to see orders and fill them on-site
We Break down your Customers Into Categories For Selective Targeting
Utilizing Machine Learning, we can sync your Transaction History with your customer list to segment your customers into groups. This allows you to quickly select segments of people you'd like to target.
Break down your customers into different segments
Category Segments
People who bought
Concentrates
People who bought
Topicals

Time & Purchase Amount Segments
Customers Purchased
> 1 Month
Customers Purchased
This Week

Want to send MMS Messages? Send using our enhanced embedded link
MMS messages containing images can cost substantially more money than regular SMS. This is why APOP is introducing embedded links, thanks to Apple's Preview technology on their messaging platform, you can send a link containing an image and it will load directly onto the chat dialog without you having to pay the MMS fees.
Transparent Pricing!
$0.012 per text
for < 15,000/month
$0.012 per text
for < 15,000/month
Send more than 100k text per month?
Contact us for discounts